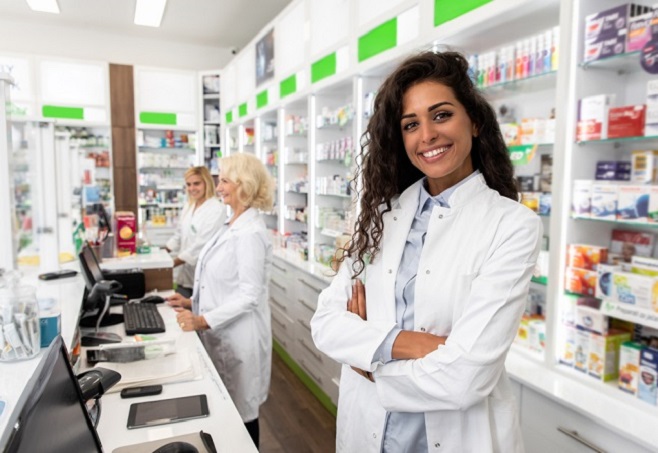 At the crossroads of health and wellness, your pharmacy plays a crucial role, especially when it comes to reliable medication management. Such a practice goes beyond filling prescriptions; it's about ensuring you understand and can effectively manage your medications, as well as providing other critical health services like immunization.
In this journey of health and wellness, medication management is key. It involves more than just taking medicine on schedule. It also highlights understanding the ins and outs of your medications, including what they do, how they interact, and the potential side effects to watch for. It's about ensuring you use your medications safely and effectively to maximize the benefits.
In addition to medication management and immunization, we also offer free delivery services to make your life easier. That ensures you get your necessary medications and supplements without any hassle.
And here at Queens Pharmacy, a pharmacy in Charlotte, NC, we are committed to guiding you every step of the way. We're here to help you and your loved ones understand your prescribed medications, essential vitamins, and supplements better. Our team is also equipped to guide proper storage and temperature requirements for your medications, as these factors can significantly impact their effectiveness.
Are you ready to optimize your medication usage, receive immunization in NC, and experience the full range of our pharmacy services? Feel free to contact us. Your health and wellness are our priority, and we are here to provide the guidance and support you need.