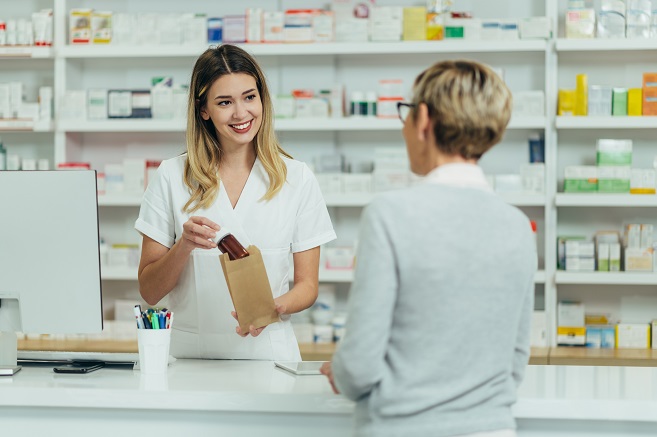 From understanding the potential side effects to taking medications at a certain time, it can be challenging to manage all of your medications. Fortunately, there are pharmacies that offer medication management services that make managing your prescription medicine easier and safer.
In addition to
psychiatry in New Jersey
immunization in NC, we offer this service to help our clients manage their health. Here are the benefits of this service:
Make refilling prescriptions easier.

Getting your prescriptions refilled at different pharmacies can be a hassle. With management services, you benefit from auto refills to prevent any gaps in taking your medication. With this service, you don't have to call your pharmacy every time you need a refill.

Personalized medication packets.

With our services, you receive your medication in pharmaceutical-grade packaging at no additional cost. Moreover, your medications are already organized for the morning, noon, and evening time slots to make it easier to remember to take your meds. Further customization is also available upon request.

Learn more about your medications.

In addition to the reliability and ease of taking your medications, management services also allow you to learn more about your medications. This means having more knowledge about how certain medicines work, what activities, food, or beverages to avoid, and what their potential side effects are. Having this information will help you have more control over your health and ensure the best health outcomes.
Queens Pharmacy is a trusted pharmacy in Charlotte, NC. To help you and your loved ones better understand your prescriptions and essential vitamins or supplements, we offer management services. Reach out to us for questions about your medications.