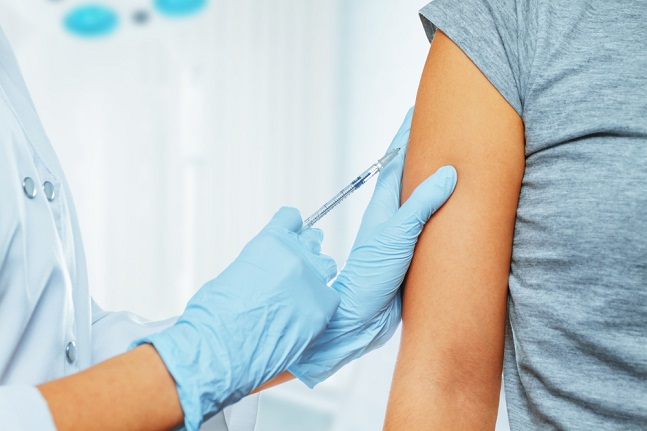 In the landscape of community health, immunization is the cornerstone of every pharmacy's service. That's because immunization is more than just dispensing medication; it's about fortifying the health of our communities through preventative care.
Immunization stands as one of the most effective defenses against a myriad of diseases. As your trusted pharmacy in Charlotte, NC, we're not just bystanders in this battle. Our team is constantly abreast of the latest vaccines, ensuring you have access to safe and effective immunization services. This commitment forms a fundamental part of our pledge to promote and maintain the health of our community.
The importance of immunization in NC cannot be overstated. Not only does it protect individuals from dangerous diseases, but it also safeguards the community by slowing or stopping the spread of illness. By getting vaccinated, you're not just taking care of your health, but you're also contributing to a larger public health initiative.
It's also essential to know the variety of immunizations we offer to cater to your specific needs. From the seasonal flu shot to the COVID vaccine, we've got you covered. We also provide the Shingles (Shingrix) vaccine, which is crucial for older adults, and Tetanus (Tdap) shots to keep those infections at bay.
Ready to secure your health and the health of your loved ones? Connect with Queens Pharmacy today for your immunization needs or to learn more about our services, such as medication management, which can further support your journey to optimal health. Your well-being is our priority, and we're here to provide the reliable pharmacy services you deserve.